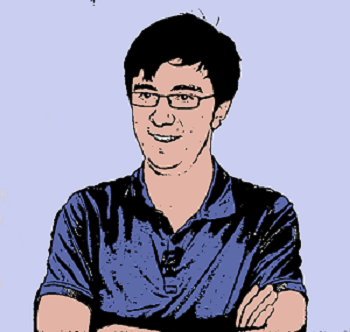 Robert Carlson
Robert started up the 5MadMovieMakers channel with his brothers and now makes videos to pay for groceries and car insurance. In 2015 he graduated from Biola University with a degree in film production. Robert doesn't pay his siblings whenever they help make videos but he does occasionally buy them video games in return.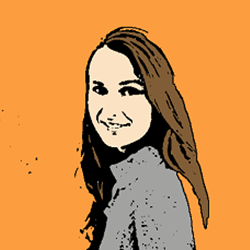 Elisabeth Carlson
Elisabeth advises the channel from a distance.  She is continually telling Robert to get an official 5MMM Instagram because her calligraphy account has thousands of followers, which makes her the Instagram queen of the family.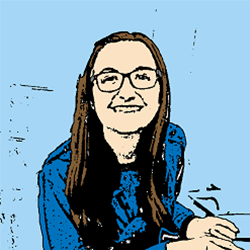 Rebecca Carlson
Rebecca strategically shares the channel whenever she babysits kids.  She also tracks subscribers and view counts, especially focusing on how many people have seen Hot Wheels Sandbox Track.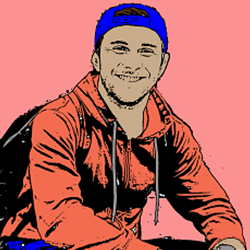 Mark Carlson
Mark supplies the music for many of the 5MMM videos.  His pop sensibilities and electronic vibes have been heard by millions.  He usually helps at the beginning of a roller coaster construction project and comes back when it's finished.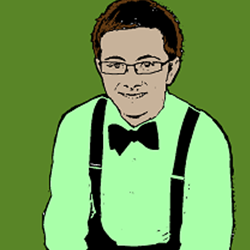 Matthew Carlson
Matthew has appeared in many 5MMM videos as the kid who puts the car down the track.  His mantra of 'let's do something' usually leads to a video being made.  He watches crazy amounts of YouTube videos and always has something to critique before Robert hits upload.
Got Questions? Check out our FAQs!
Press articles and snippets